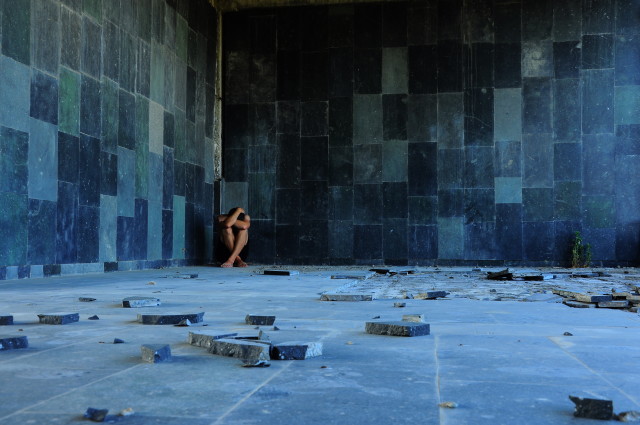 7 Feb 2019

6:53 PM
Uncontrollability of noise is an important factor in generating hyperacute (very acute) hearing and fight-flight nervous system panic physiology; the response is the same in insomnia as it is in tinnitus.
Irritating sounds take on threatening meaning and set up a conditioned nervous system and emotional response. That gets practised over and over again, until we're stuck in hypervigilance (hyperwatchfulness), seeking out irritating sounds as soon as we get to bed. Once it's conditioned, it gets conditioned nightly - same time, same place.
What to do about this particular hell? Most people take refuge in anti-anxiety and sleep prescription medications. Well, if you're not planning on that coping skill then there's help from an unlikely quarter: tinnitus treatment.
A tinnitus signal itself causes no harm to us: suffering only develops when it becomes associated with something negative and creates strong emotional and fight or flight nervous system reactions. But once tinnitus takes on a negative association it triggers a flow of constant monitoring. How do the negative associations build? If your tinnitus signal causes strong emotional distress, you will start up a conditioned reflex causing your brain's hearing centre to keep strongly activating your emotion and fight-flight systems. The feedback loop between these two systems strengthens your attention's "seeking out" response - seeking out danger. And it certainly feels dangerous even if it isn't - people feel trapped and like they're going crazy when they first get tinnitus. No wonder they feel the only way out is anxiety and sleep medication. Many feel they're never going to sleep well again.
But tinnitus has gone on for tens of thousands of years, and most people (apart from Van Gogh?) get used to it. Tinnitus-suffering brains and nervous systems "get used to it". How? Through noise, ironically! (But not just any noise - "enriching noise").
An effective longterm treatment - for both insomnia noise sensitivity and tinnitus - uses cognitive-behavioural principles and experiments, helping you understand and manage fearful expectations, selective perception, nervous system "survival skills" and conditioned reflexes. And how to get the right balance of psychological help, noise "enrichment" & meaning-making that your brain will can acclimatise to. See the Attention and Insomnia chapter for more details. (Unlearning Insomnia & Sleep Medication Dependence available from 20 February, 2019 from LetSleepHappen)